Vienna Private Clinic
Our clinic for Pulmonary Diseases and Vascular Medicine is modern and needs-oriented. We have both a wheelchair accessible entrance and barrier-free corridors.
Our treatment rooms, meeting rooms and waiting rooms are modern and friendly and are air-conditioned in summer.
Regularly, you will find works of local artists exhibited in our waiting rooms. State-of-the-art examination equipment is, of course, also part of our office in Vienna.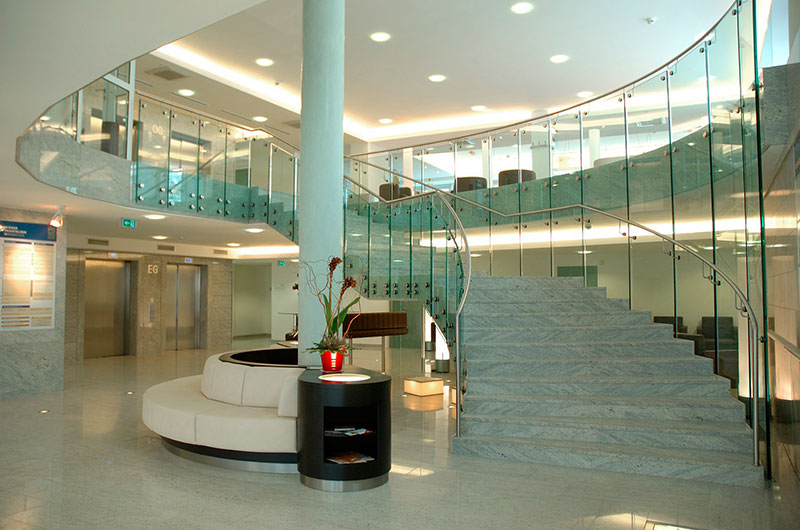 The following services are offered in our private clinic
Resting ECG

(Small) lung function

Stress-ECG / bicycle ergometry

24h- (Holter) ECG

24h blood pressure measurement

Color duplex ultrasound of the veins and arteries

Oscillography of the leg / arm arteries

Laser treatment of wounds

Association change in chronic wounds

Laser treatment (for the treatment of chronic wounds)

Treatment of lung disease

Minimize the risk factors